Keeping the Promise
Of A Lifetime
Ralph C. Wilson, Jr. believed effective change should make an impact from the start, yet carry long into the future. To do both, he earmarked a portion of his estate and the eventual sale of his beloved Buffalo Bills to fund his namesake foundation. The Ralph C. Wilson, Jr. Foundation began operations in 2015 to continue his legacy—one of generosity and innovation, healthy risk taking and collaboration, and an unshakeable community focus.
And today, his hand-picked Life Trustees have determined to focus the efforts of the foundation on Mr. Wilson's home and adopted home regions of Southeast Michigan and Western New York.
With a structure that dictates spend-down of our funds by 2035, we match the urgency that people in need feel every day and focus on collaborative investments that consider both immediate impact and long-term benefit.
Our time is short. But with collaboration, vision and a healthy dash of courage, transformation that shifts the very foundations of our communities is possible.
Our Values
The Foundation is guided by three defining and uncompromising values: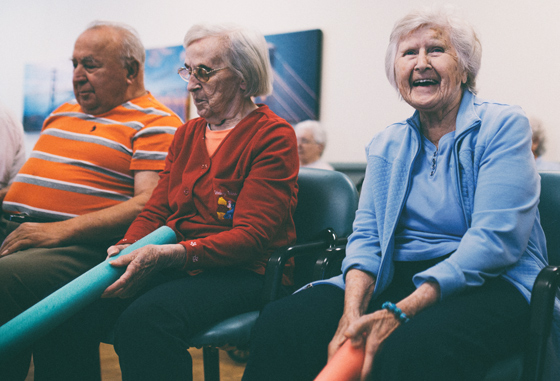 Outcomes
We will be driven to be effective in all that we do and to achieve positive sustainable outcomes for our communities.
Teamwork
We will seek to collaborate with fellow grant makers and members of the nonprofit community.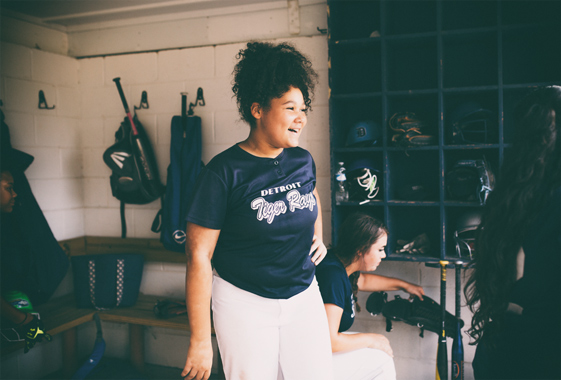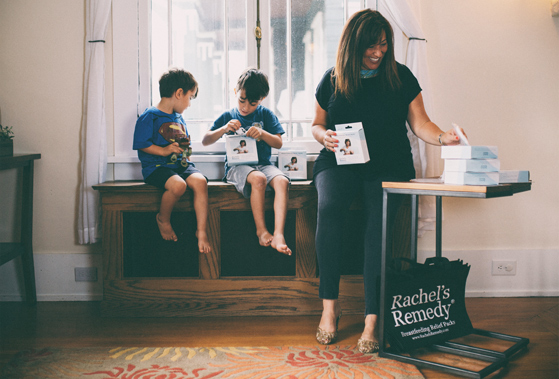 Innovation
We understand and are willing to accept the risk that accompanies investment in innovative strategies.
Apply For A Grant
Organizations in Western New York and Southeast Michigan within our four core funding areas are now welcome to apply through our online process.
Apply now