Reimagining Worlds
Of Difference
A child falls behind—or charges ahead without ever looking back.
A family struggles—or celebrates a new career opportunity.
A caregiver goes it alone—or takes heart with a partner on the longest road.
A community's energy lags—or reignites with the promise of a new day.
In the places most beloved by Ralph C. Wilson, Jr., there are pivotal moments demanding immediate action, promises that require the right support to be kept, and individuals and organizations that are already responding to remaining challenges.
We support that good work by responding with investments channeled through our four core funding areas. Within each, we leverage good work already underway in Western New York and Southeast Michigan, collaborating with organizations, communities, and one another to disrupt the cycle of need immediately—and lay the groundwork for change that lasts.
Our 4 key areas of focused investment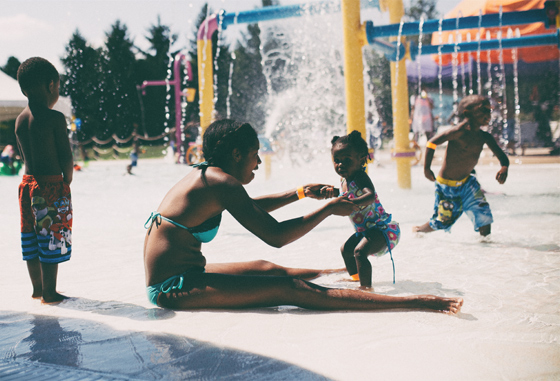 Children and Youth
For kids, we're looking for opportunities beyond K-12 education to provide more pathways to success. Here, we focus on strengthening young minds and bodies with early childhood initiatives; afterschool programs; and youth sports and recreation programs.
Young Adults and Working Families
Often weighed down by heavy demands and limited resources, working families and young adults can often miss out on career opportunities. We will invest in skills training and education that can lead to sustainable career pathways and good paying jobs.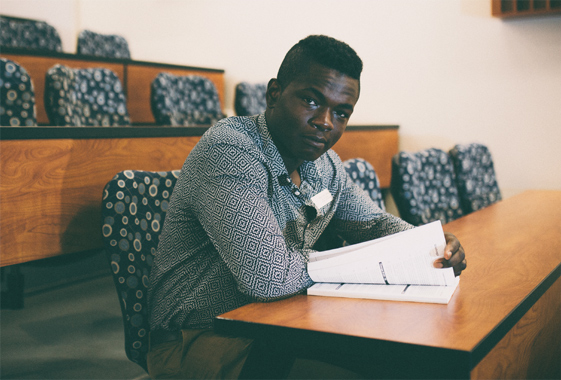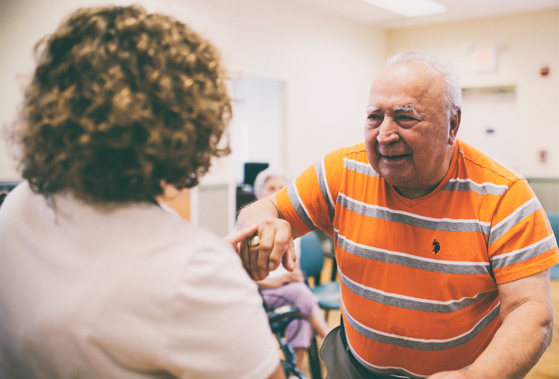 Caregivers
The role of caregiver can be rewarding as well as demanding and overwhelming. Here, we support and honor those who care for others – whether family members, friends or professionals – through efforts that provide needed skills, resources, education and respite. Early opportunities will focus primarily on those caring for older adults.
Livable Communities
To contribute to strong and sustainable communities, we seek opportunities to invest in: parks, trails and green design; nonprofit support and innovation; and entrepreneurship and economic development levers that spur regional growth, innovation and equity.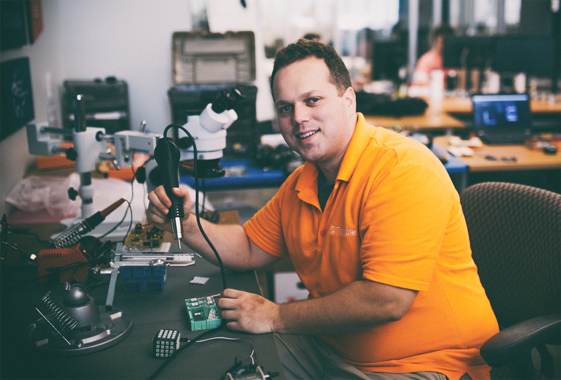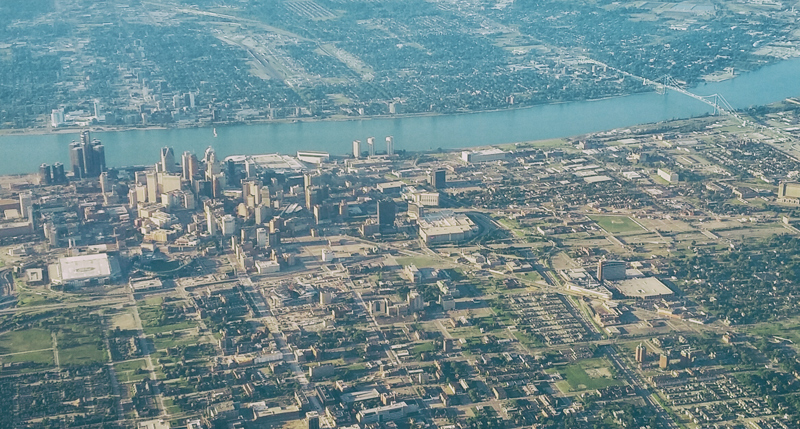 Apply For A Grant
Organizations in Western New York and Southeast Michigan within our four core funding areas are now welcome to apply through our online process.
Apply now