Reimagining Worlds
Of Difference
A child falls behind—or charges ahead without ever looking back.
A family struggles—or celebrates a new career opportunity.
A caregiver goes it alone—or takes heart with a partner on the longest road.
A community's energy lags—or reignites with the promise of a new day.
In the places most beloved by Ralph C. Wilson, Jr., there are pivotal moments demanding immediate action, promises that require the right support to be kept, and individuals and organizations that are already responding to remaining challenges.
We support that good work by responding with investments channeled through our four core funding areas. Within each, we leverage good work already underway in Western New York and Southeast Michigan, collaborating with organizations, communities and one another to disrupt the cycle of need immediately—and lay the groundwork for change that lasts.
Our 4 key areas of focused investment
Foundation Initiative
Nonprofit Support and Innovation
Without strong, healthy nonprofits that have the resources and support to meet their mission, none of the work the Foundation invests in across its focus areas can happen. While the Foundation works with individual grantees to help them build their own capacity through project-specific grants, it also is taking a sector view of nonprofit support as a special initiative of the Foundation in order to help strengthen communities.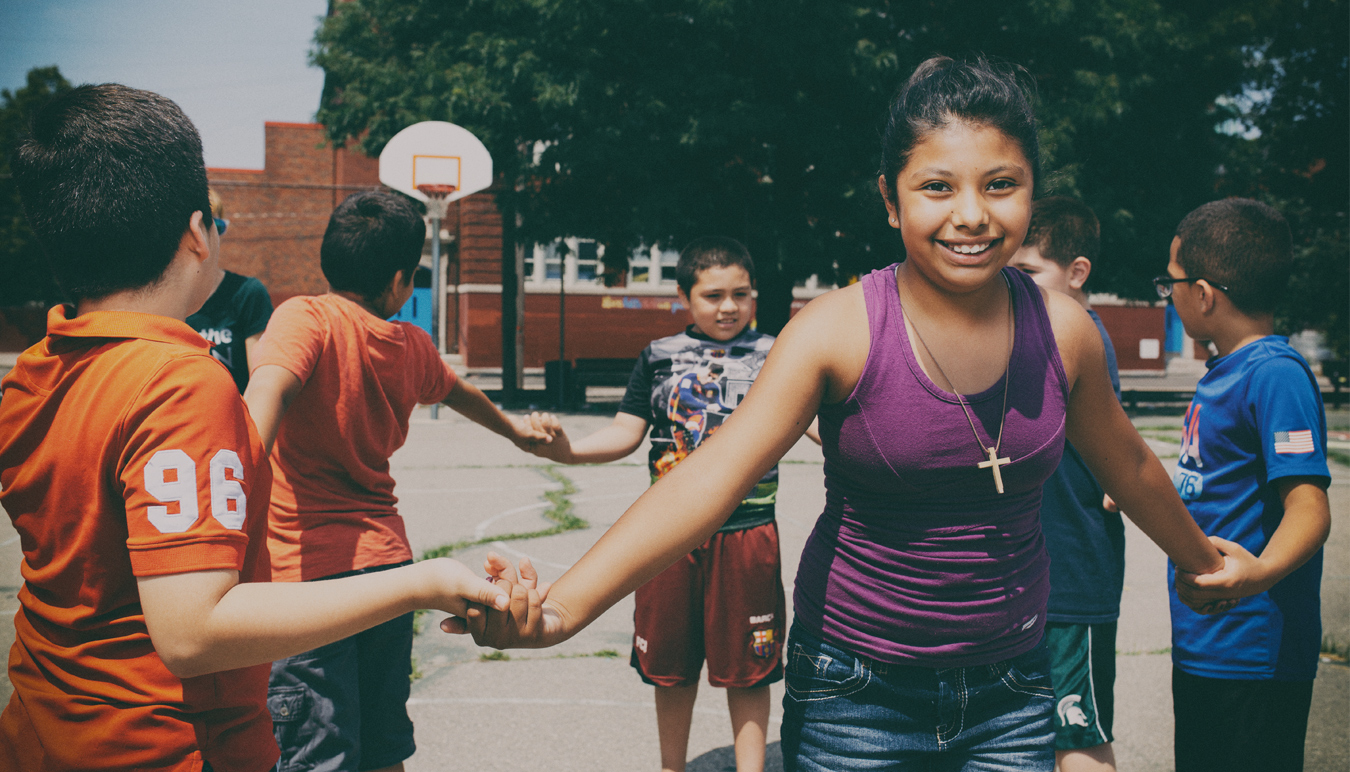 Apply For A Grant
Organizations in Western New York and Southeast Michigan within our four core funding areas are now welcome to apply through our online process.
Apply now