We accept grant applications year-round from organizations in Western New York and Southeast Michigan working within one of our four areas of focus. Before applying, please scroll down below to review all of our policies and guidelines for eligibility and other important details. If you have additional questions, please review our FAQ.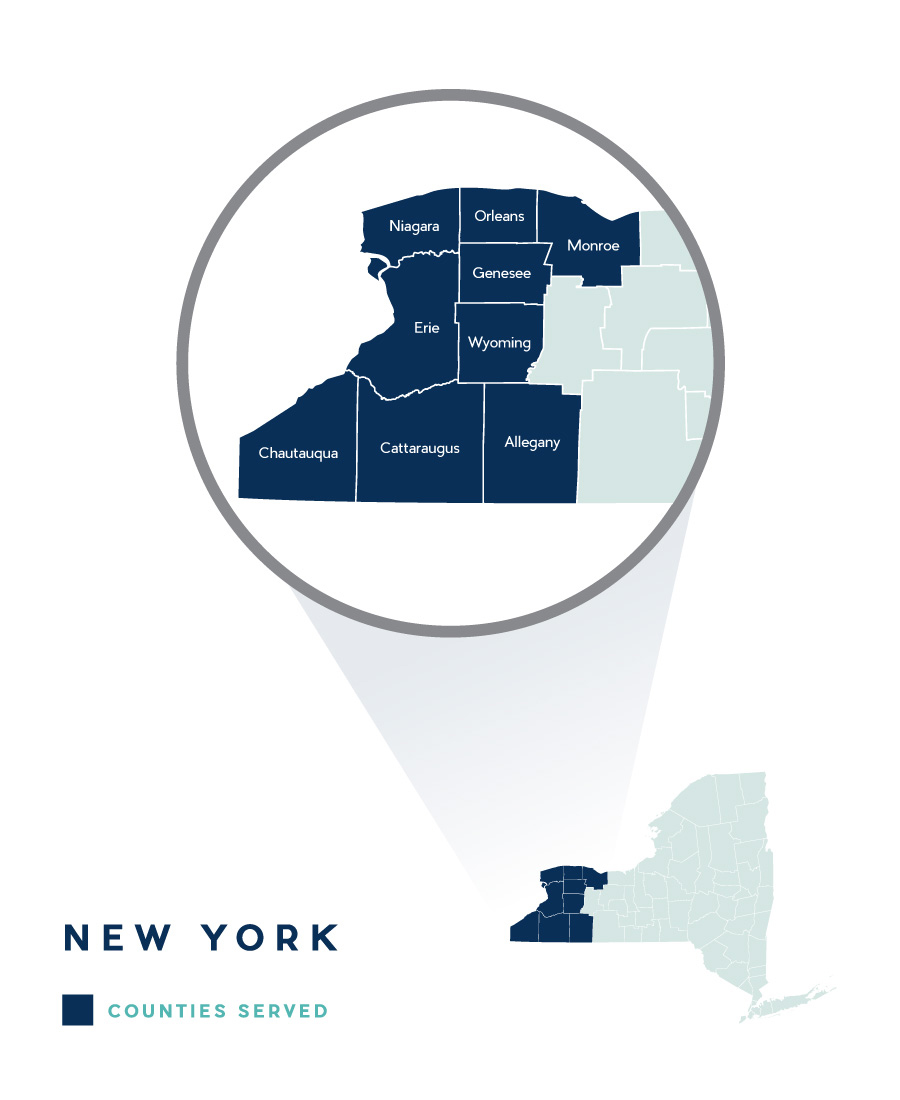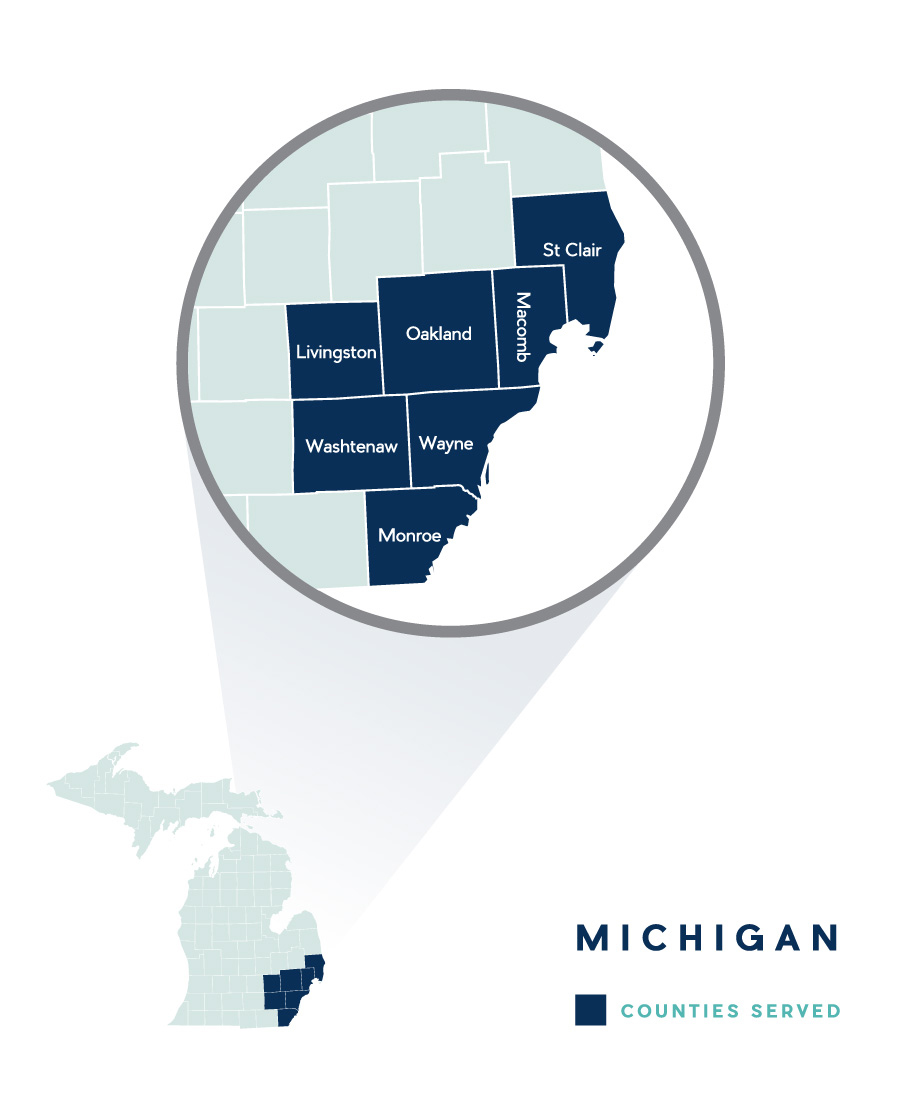 Additional Grant Opportunities
Special Opportunities & RFPs
As the Ralph C. Wilson, Jr. Foundation conducts field scans and studies in its areas of focus, special opportunities may arise where organizations are invited to apply. The Foundation may also issue a Request for Proposals (RFP) around a specific program area need. RFP opportunities will be posted here on our website and shared in our e-newsletter.
Built to Play Initiative – Grants for Play Spaces & Skateparks
Policies
The Foundation concentrates its giving within Southeast Michigan and Western New York. Southeast Michigan is defined as Wayne, Oakland, Macomb, Monroe, Washtenaw, St. Clair and Livingston counties. Western New York is defined as Allegany, Chautauqua, Cattaraugus, Erie, Genesee, Monroe, Niagara, Orleans and Wyoming counties.
The Foundation has a strong interest in the quality of life of the people of Southeast Michigan and Western New York and concentrates its giving in these regions. Programs located outside of these regions generally are not encouraged.
The Foundation assigns highest priority to projects falling within program areas listed above. Projects outside the scope of these programs generally are not encouraged.
No grant is made which can be construed to be a taxable expenditure as defined in Section 4945 of the Internal Revenue Code, or in other current rules or regulations.
---
Guidelines
The Foundation desires to identify and encourage projects that have significant potential for resolving important problems and needs in the Southeast Michigan and Western New York regions.
The Foundation is particularly interested in projects that are creative and visionary, bold and dynamic, as well as feasible and realistic. The Foundation acknowledges that some experiments may not succeed, but prefers the risks involved in the new methods and approaches as opposed to the resolute acceptance of the status quo. The Foundation desires to support projects that offer substantial leverage and trendsetting opportunities.
The Foundation prefers to support established organizations that have a record of success. On occasion, however, the Foundation will support a new organization where it is believed that no established organization is appropriate to fulfill a needed service for the community.
The Foundation likes to encourage coalition efforts of agencies addressing significant community problems of mutual concern.
The Foundation does not make grants to individuals, fundraising social events, conferences or exhibits.
The Foundation may make grants to tax exempt intermediary organizations for programs that do not have tax exempt, non-private foundation status and/or in cases where program and fiscal oversight services are desired. In such cases, the tax-exempt intermediary organizations will have discretion to disburse the funds granted to accomplish the program purposes, including selection of third–party donors.
The Foundation accepts no responsibility for keeping any part of a request confidential and reserves the right to discuss a proposal with outside consultants or others.
In order to maintain flexibility to continuously permit positive response to emerging programs of importance, the Foundation does not typically make grant commitments extending more than five years from any point in time.